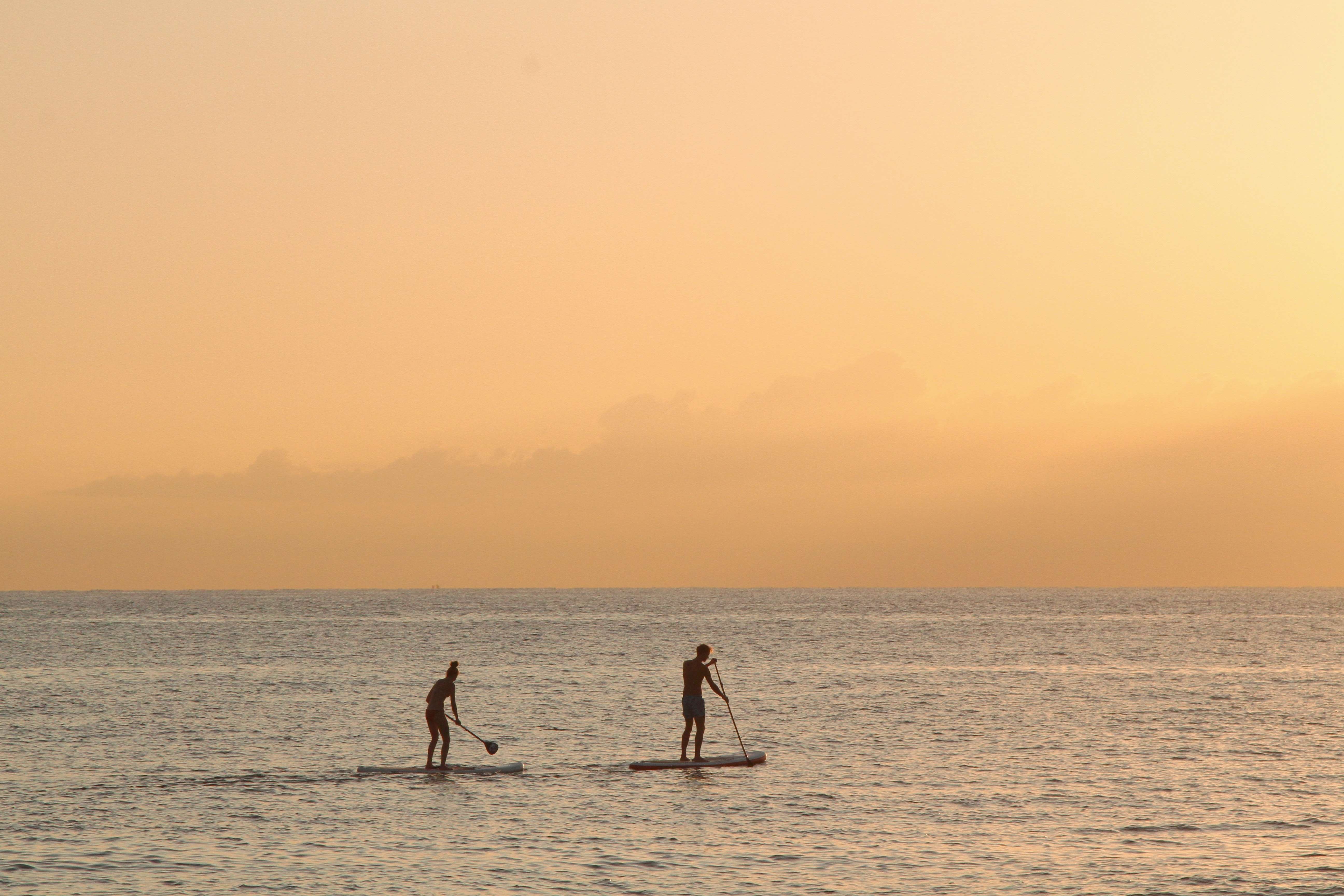 How Does a Premier Concierge Company Build a Network?
Jenna Morton
In the world of premier concierges, delivering an exceptional guest experience is paramount. From securing exclusive reservations to arranging customized experiences, catering to the unique needs of discerning travelers requires a network of trusted local providers. Explore why a strong local network is critical for the top concierges and how it enables them to deliver unparalleled services to their guests.
Here are the top ways The Coastal Concierge curates our high-end network:
Research Local Providers:

When it comes to providing top-notch services, researching and selecting the right local providers is key. The best concierges understand the importance of thoroughly vetting providers to ensure quality and reliability. They leverage online sources such as Google and TripAdvisor to assess ratings and feedback from previous customers. This diligent research helps them identify the best of the best in the local market.

Building Relationships:

Building strong relationships with local providers is a cornerstone of delivering exceptional services. Premier concierges go beyond online research – they meet with providers in person, personally test their services, and attend networking meetings within the industry. These face-to-face interactions allow concierges to gauge the provider's level of professionalism, attention to detail, and commitment to excellence.

Creating Trust:

By curating a network of trusted local providers, concierges create a foundation of trust in the minds of their guests. When guests know that their concierge has established relationships with reputable providers, they feel confident that they will receive only the finest services. This trust not only enhances the guest experience but also builds brand loyalty. Guests are more likely to return and recommend the services of a concierge who consistently delivers exceptional experiences through their local network.

Customized and Unique Experiences:

A well-developed local network allows high-end service concierges to offer customized and unique experiences to their guests. Through their relationships with local providers, concierges can access exclusive offerings, hidden gems, and off-the-beaten-path experiences that are tailored to the preferences of their guests. This ability to curate one-of-a-kind experiences sets high-end service concierges apart and creates memories that last a lifetime.

Keeping Up with Local Trends:

A strong local network ensures that top concierges stay up-to-date with the latest trends and developments in their area. By fostering relationships with providers who are knowledgeable about local happenings, concierges can keep their finger on the pulse of the city. This allows them to recommend the hottest new restaurants, upcoming events, and exclusive opportunities to their guests, ensuring they have an unforgettable stay.
For premier concierges, a robust local network is the key to delivering unparalleled guest experiences. By researching local providers, building strong relationships, creating trust, offering customized experiences, and staying in tune with local trends, concierges can cater to the unique needs and preferences of their discerning clientele. So, next time you're seeking a high-end service concierge, make sure to inquire about their local network – it's the secret ingredient to an extraordinary experience.